Hassle Free Clearance Services
No matter how cluttered your home is, if you want to remove unused possessions in a hassle-free manner, look no further than Back2Market Ltd. We can take care of your house clearance and waste disposal requirements efficiently. 
Reduce, Reuse, Recycle
In addition to removing household items efficiently, we have the expertise and equipment to recycle all types of items, ourselves, and in partnership with other local, specially selected Companies.
Our goal is to recycle as much waste as possible to reduce all the rubbish reaching UK landfill sites.
Our clearance services include the following:
Houses, Flats, Bungalows
Offices
Industrial & Commercial Premises
Building Waste/Rubble Clearances
Gardens
Garages, Sheds & Outbuildings
Attics & Basements
Rubbish/Waste Clearances
Furniture Clearances
Carpet Removal & Clearances
Single Item Clearances
Quality Items - We Pay You!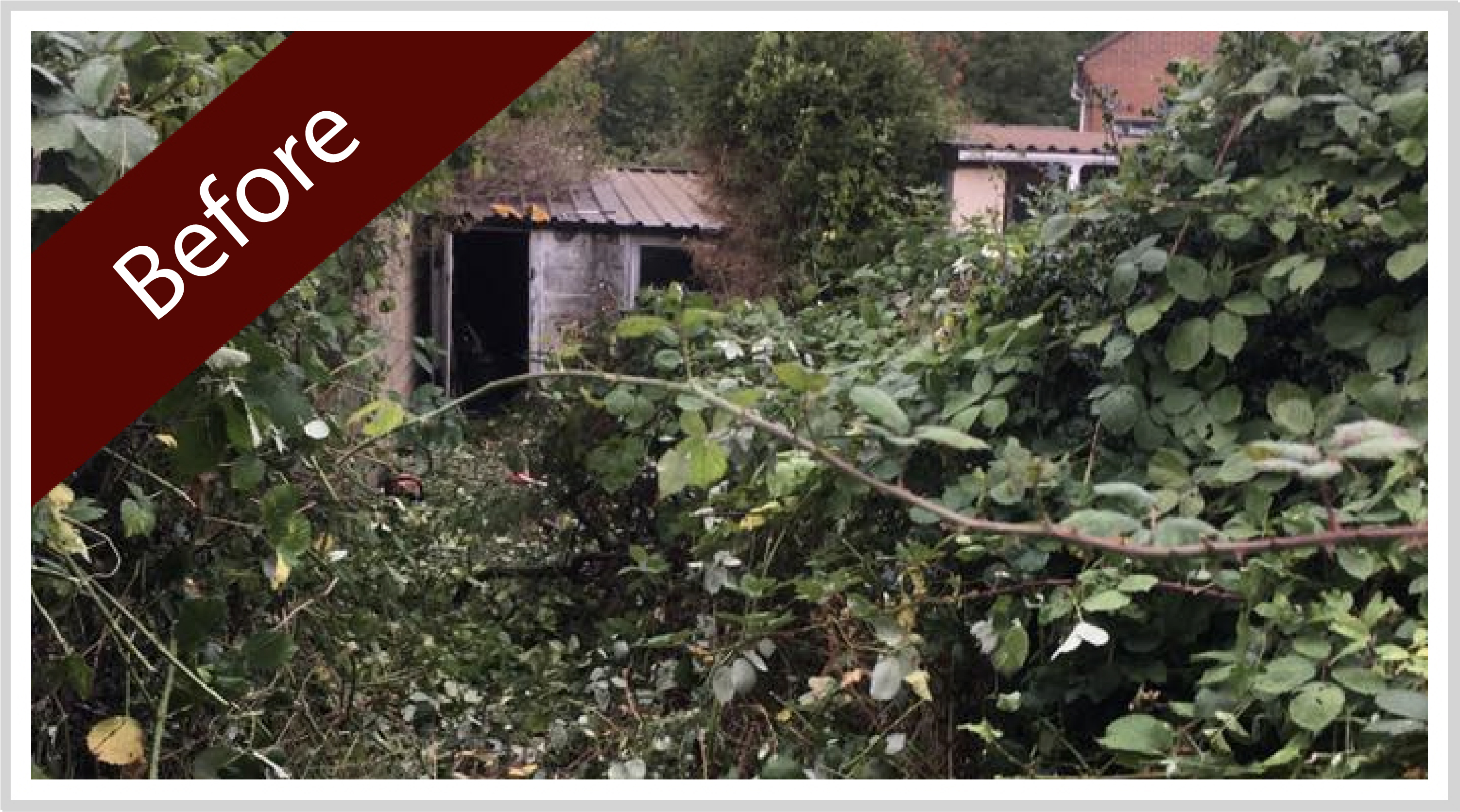 "Contacted them and they came out the same day, cleared the garage in no time at all and left it looking better than when we moved in! Extremely pleased with the work and would highly recommend."
Customer in Templecombe 4/09/2017 
★★★★★
Call us on
0800 242 5012 or 07853 275 379 to find out more about our 
The Back2Market Ltd Team
As a company we think it is important that you know who will be visiting you and undertaking your Clearance, Cleaning Service and Carpet Cleaning Service. Please click the link below to meet the Back2Market Ltd team.

Why Choose Us?
If you are looking for a professional company that can provide you with a complete removal service, cleaning or clearance service then look no further than Back2Market Ltd.
Get A Free Quote Today!
Contact the Back2Market Ltd team today for a hassle free quote on your removals, clearance or cleaning service.
Call us today on:
0800 2425012 / 07853 275379
Monday – Sunday 8am - 8pm
Back2Market Ltd
60 Rosebery Avenue
Yeovil
BA21 5LQ

 Back2Market Ltd (2021) | Terms & Conditions
 Companies House Registration Number: 13308688 - Registered in England and Wales.
 Registered Office: 60 Rosebery Avenue, Yeovil, BA21 5LQ